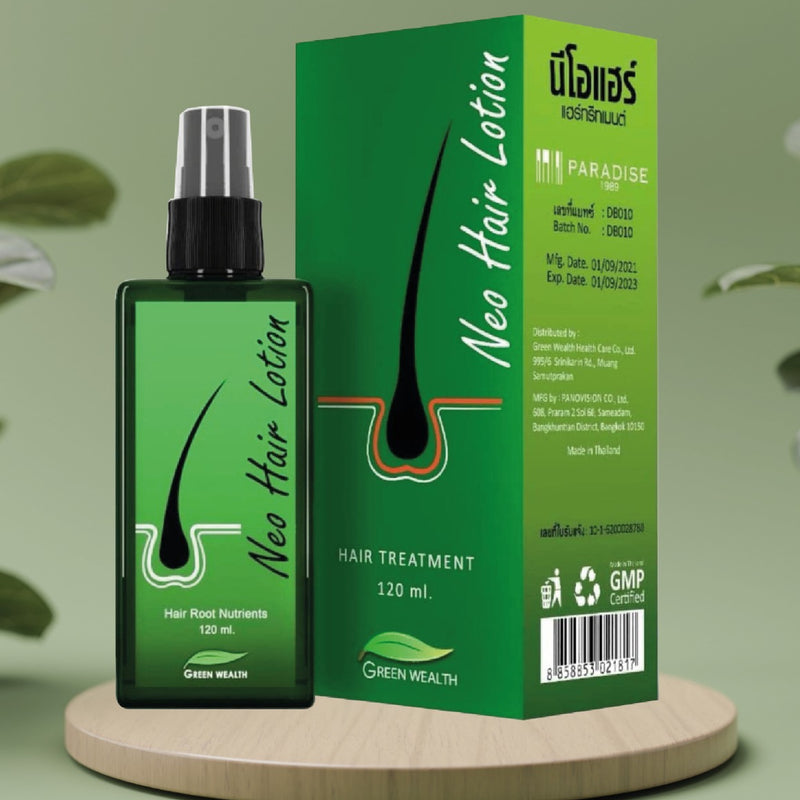 Vitamin Caps
Neo Hair Lotion
Neo Hair Lotion Green Wealth from Thailand prevents hair loss, promotes hair growth, and enhances hair strength naturally with safe ingredients.
Shop Now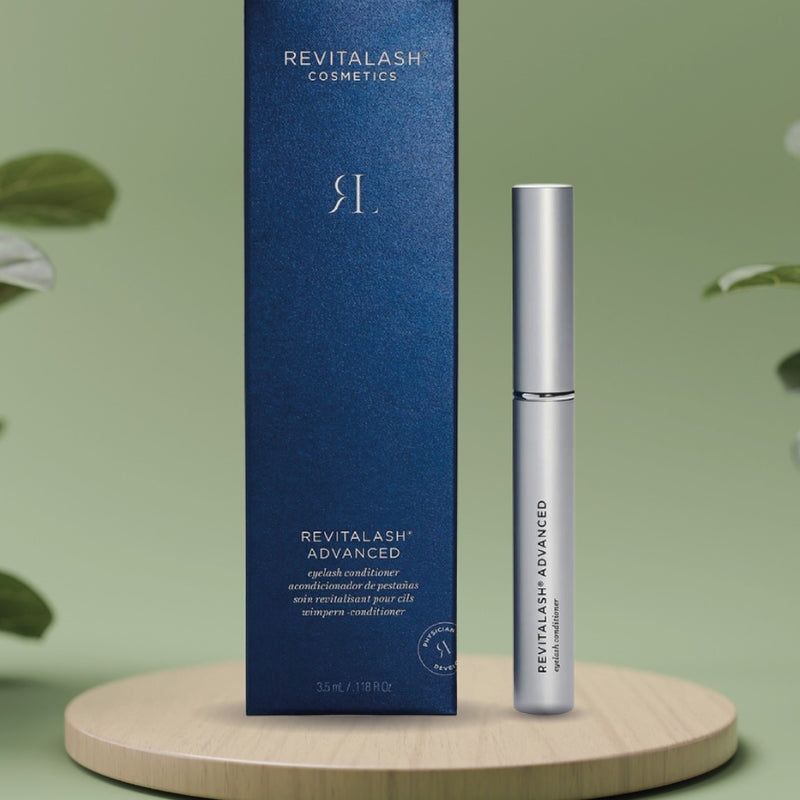 Eyelash Conditioner
Revitalash 3.5ml
RevitaLash Nouriche Eyelash Conditioner: Boosts lash health and appearance with gingko biloba, biotin, peptides, aloe vera, and panthenol for volume, fullness, and hydration.
Shop Now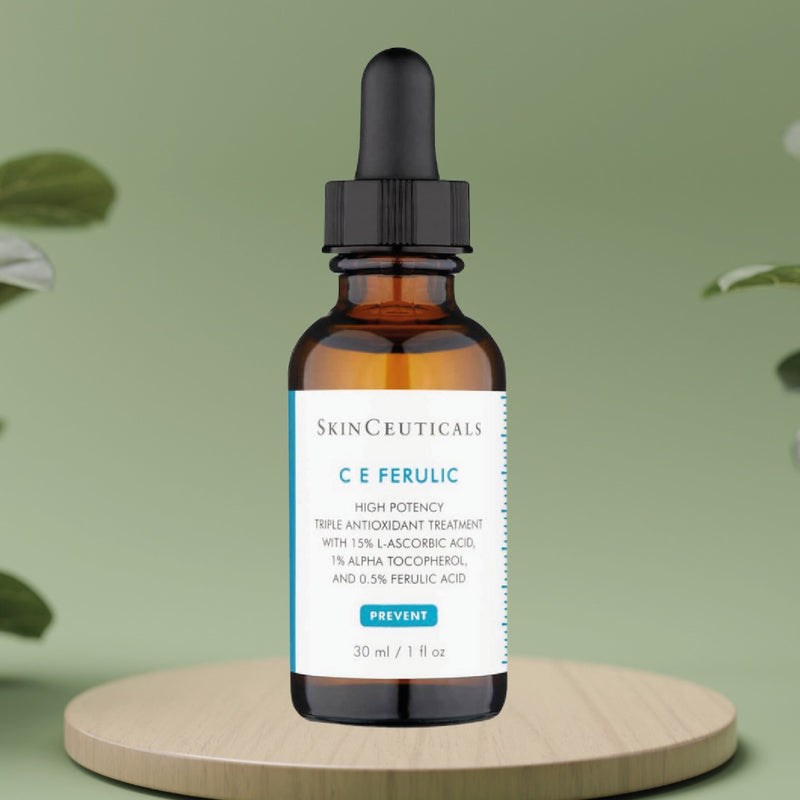 Trending Brand
SkinCeuticals C E
Skinceuticals C E Ferulic: A potent serum with 15% vitamin C, vitamin E, and ferulic acid for anti-aging, UV protection, collagen boost, and a brighter complexion.
Shop Now