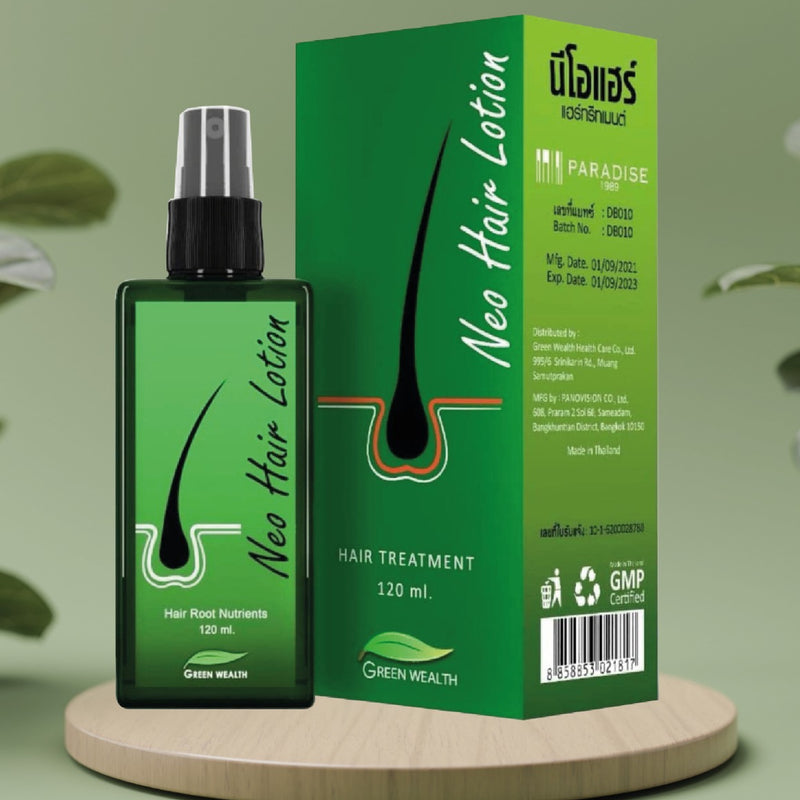 Vitamin Caps
Neo Hair Lotion
Neo Hair Lotion Green Wealth is made in Thailand. If you are experiencing hair loss, Neo Hair Lotion prevents hair loss, hair fall, grows hair, and improves hair strength. It Improves blood circulation and makes strong hair follicles to stop Hairs Loss. Safe and Natural Ingredients Cucumis melo, Ginseng Radix Alba, and Equisetum Arvense have no side effects and are not harmful like a hair transplant.
Shop Now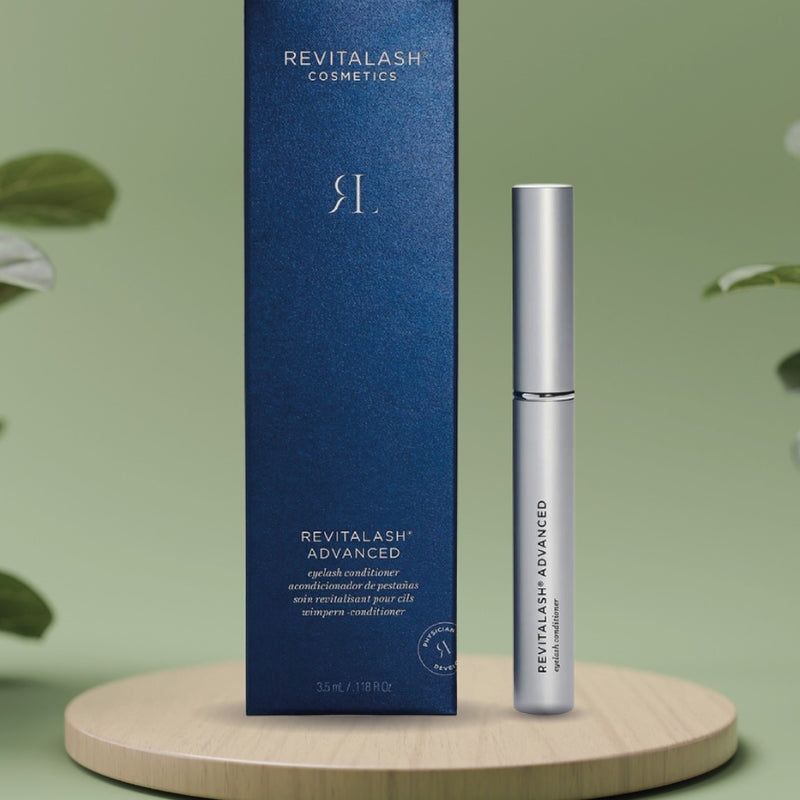 Eyelash Conditioner
Revitalash 3.5ml
RevitaLash Nouriche Eyelash Conditioner features an advanced formula that enhances the appearance of your lashes for a healthy and natural look. Gingko biloba leaf extract works with biotin to feed healthy follicle growth and repair environmental damage. Peptides promote fullness and volume while aloe vera extract and panthenol soothe and hydrate.
Shop Now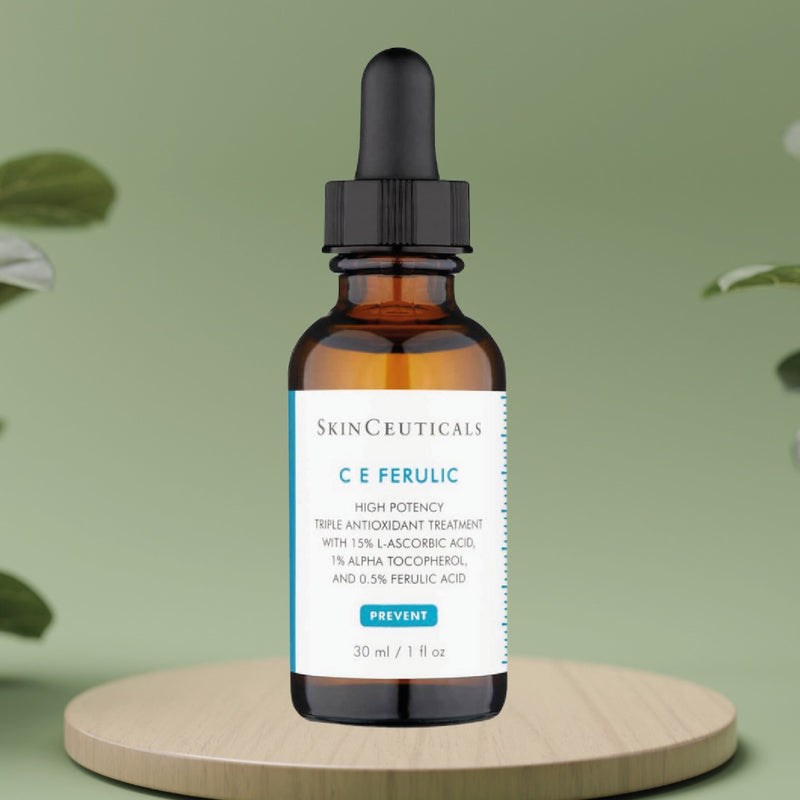 Trending Brand
SkinCeuticals C E
Skinceuticals C E Ferulic is a highly advanced antioxidant serum that uses 15% pure L-ascorbic acid (vitamin C), 1% alpha tocopherol (vitamin E) and ferulic acid to diminish and prevent visible signs of aging and photo-damage. It neutralizes free radicals, shields against UV damage and enhances collagen production. It also conditions and brightens the complexion for improved beauty. This exceptional formulation is perfect for protecting all skin types, excluding highly sensitive complexions.
Shop Now