Roll over or click image to zoom in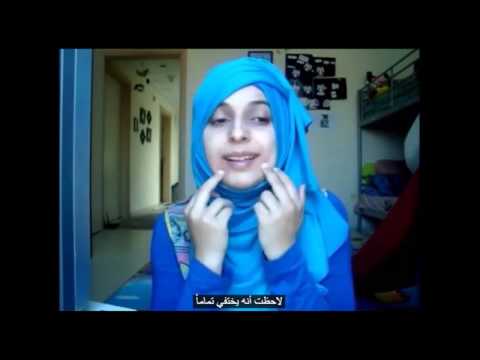 Mona Argan Oil
+5% VAT EXTRA
Order via whatsapp
جميع المنتجات أصلية و مسجلة في هيئة الإمارات للمواصفات والمقاييس و مسجلة في بلدية دبي.
All products are Authentic and registered with the Emirates Authority for Standardization and Metrology and registered with Dubai Municipality.
customers are viewing this product
Share With your Friends:
Mona Argan oil delivers what the hair really needs!
100% Pure Mona Argan oil does not come cheap, but its effects are nothing short of spectacular! Many hair problems such as dry, rough, frizzy, dull, andshine-lackinghair can be solved with the use of this wonderful oil. It is the most effective hair oil for repairing damaged hair. It is not only rich in vitamin E, but it also contains Omega 3 and Omega 9; unsaturated fatty acids that provide the right nutrition to hair, further more: it also contains Linoleic and Oleic acid that help to hydrate and moisturize hair.
Mona Argan oil stops the signs of aging, naturally!

// Viewed image tracking by Klaviyo